Digital Media Production Agency
Designing your digital experience,
with your goals in mind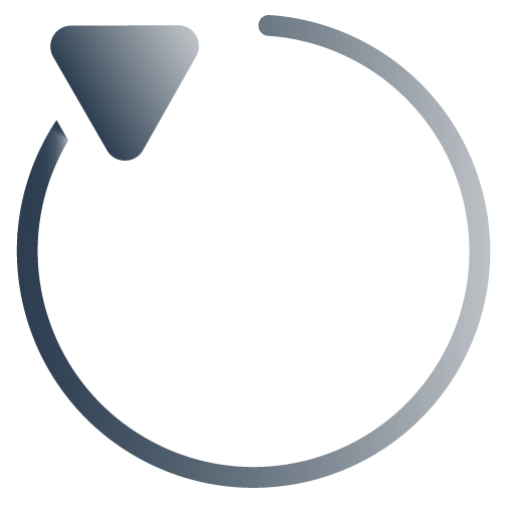 /ˈrɛndəd/ (Pronounced as 'render') 
We are a digital media production agency,
focused on serving Corporations, Events, and Non-profits.
We specialise in Video, Photo, Web Experience, Livestream, and Design. 
Our Services and Past Works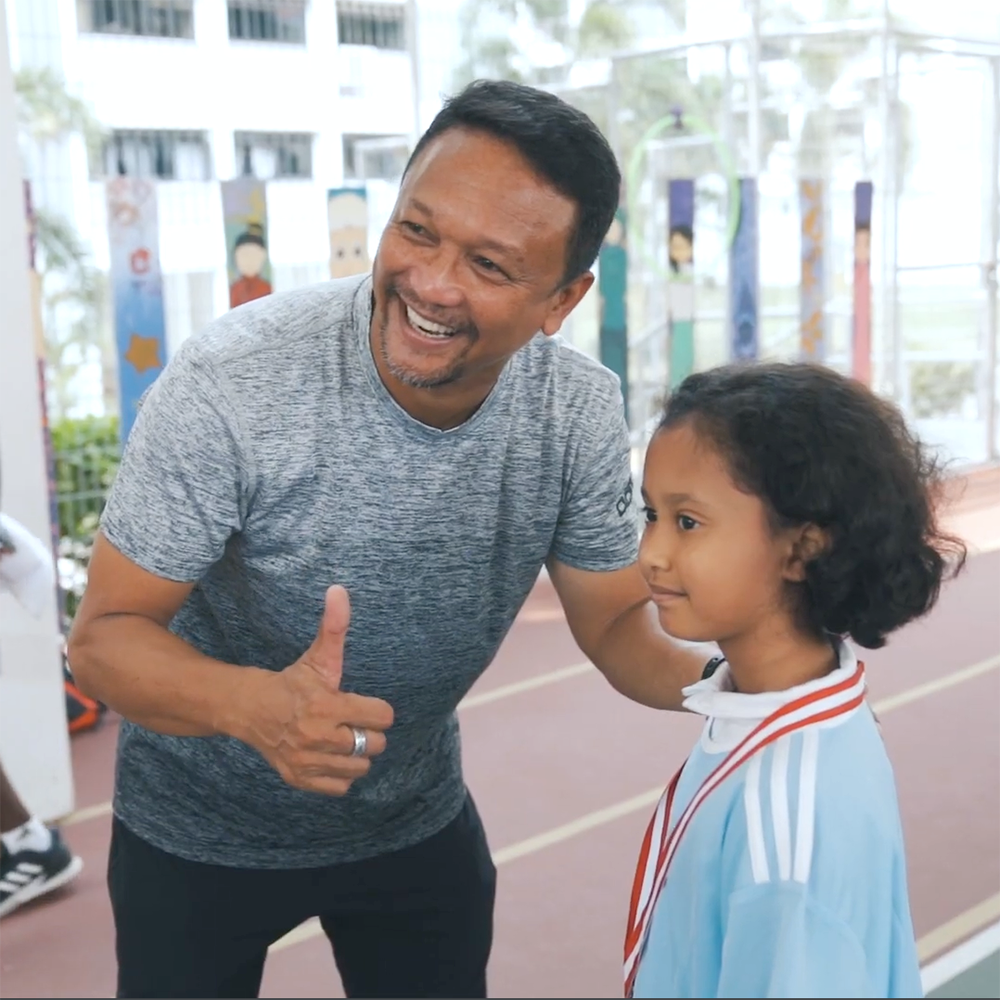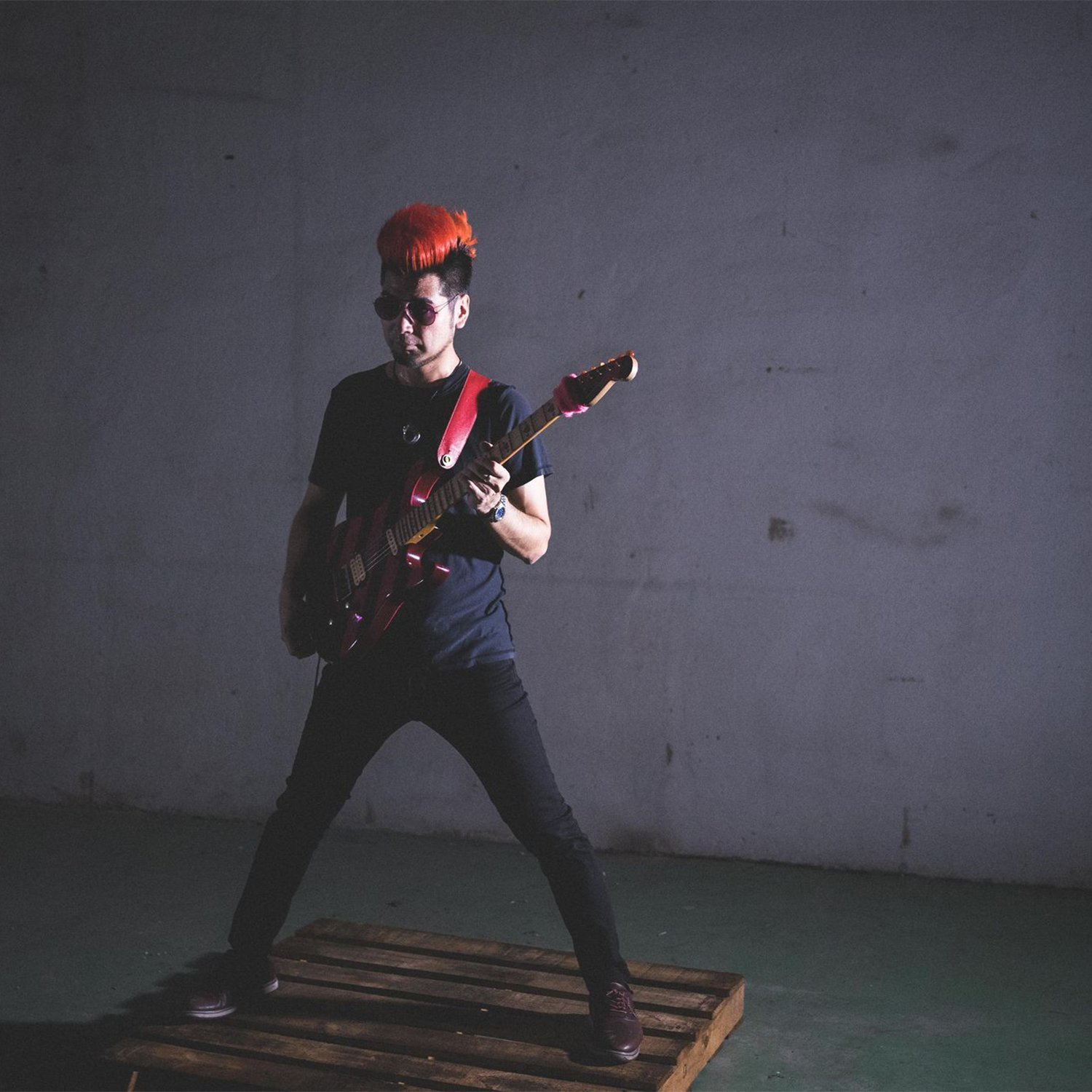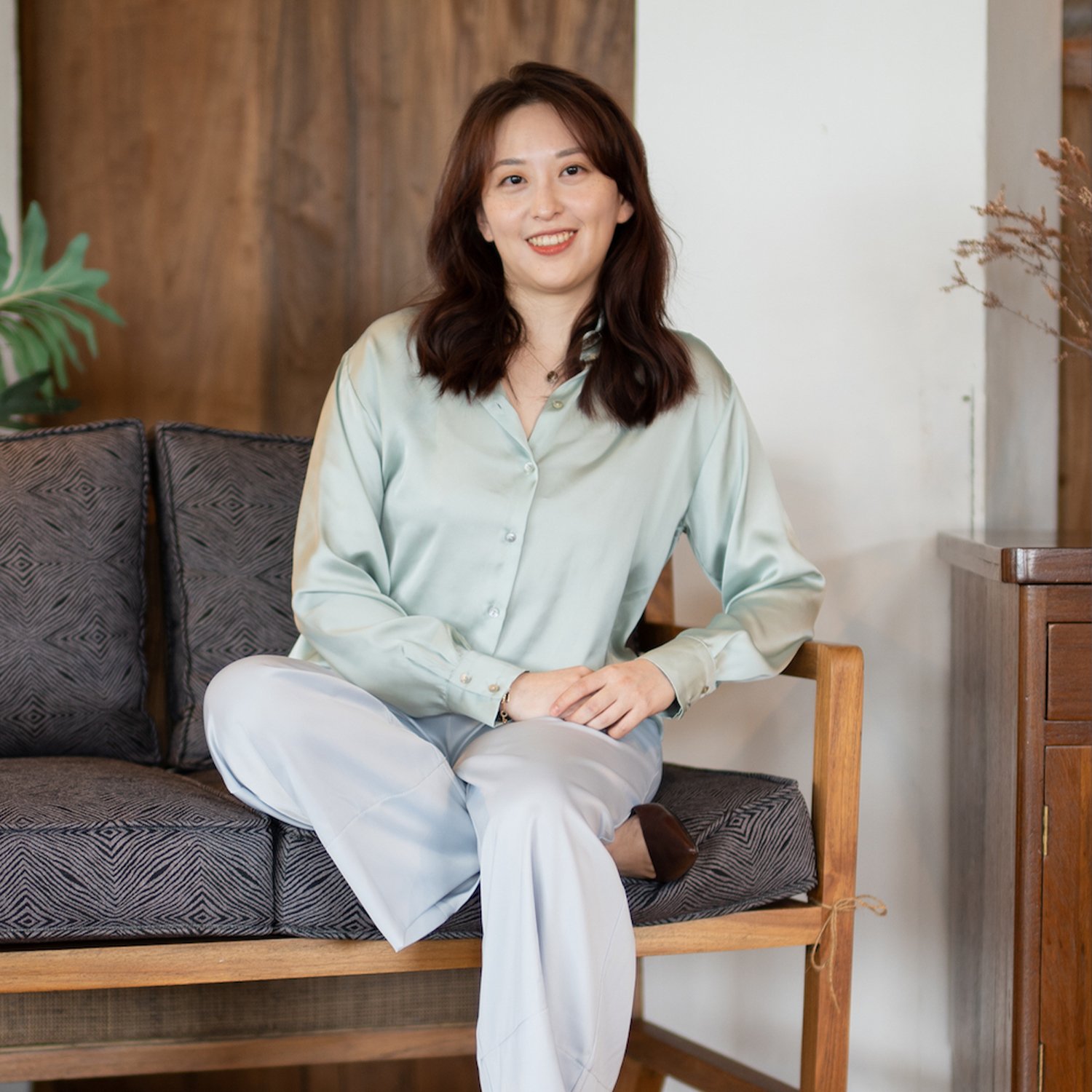 YingYi Wellness Photoshoot
Livestream &
Event Management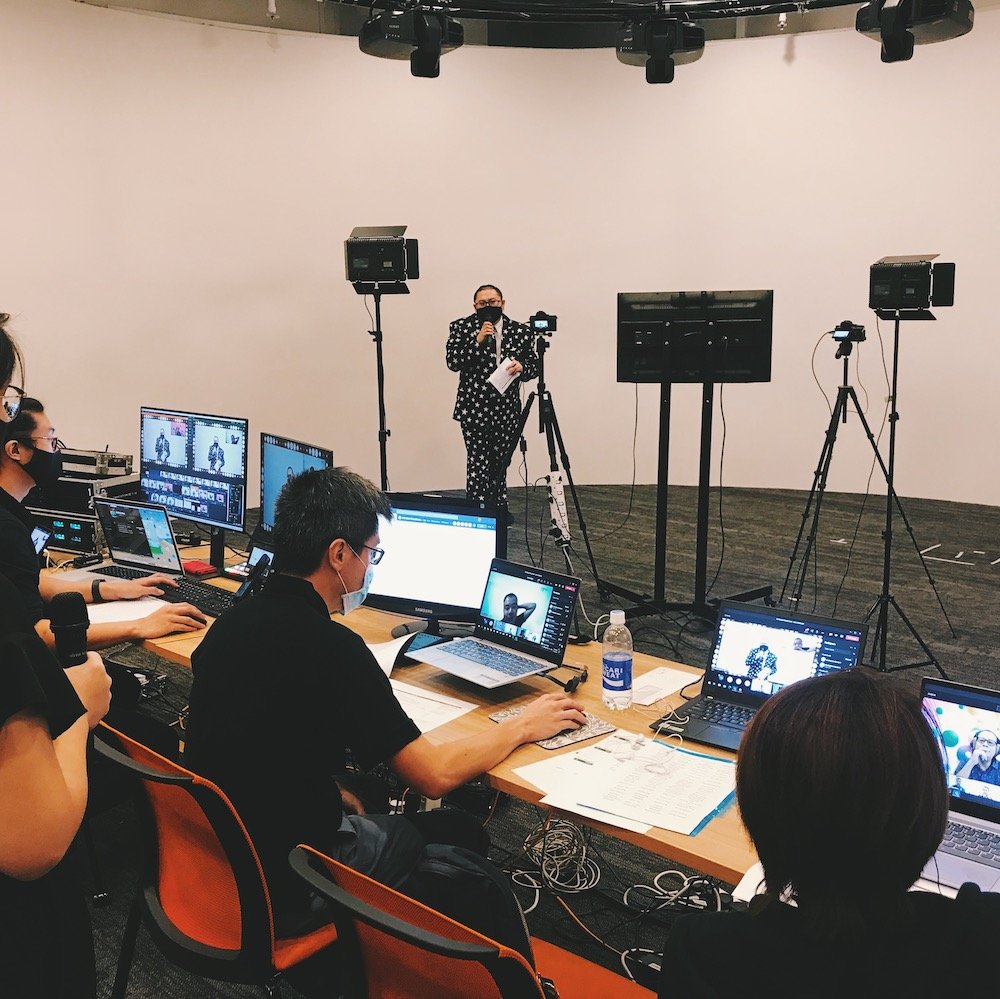 FM Global Hybrid Corporate Event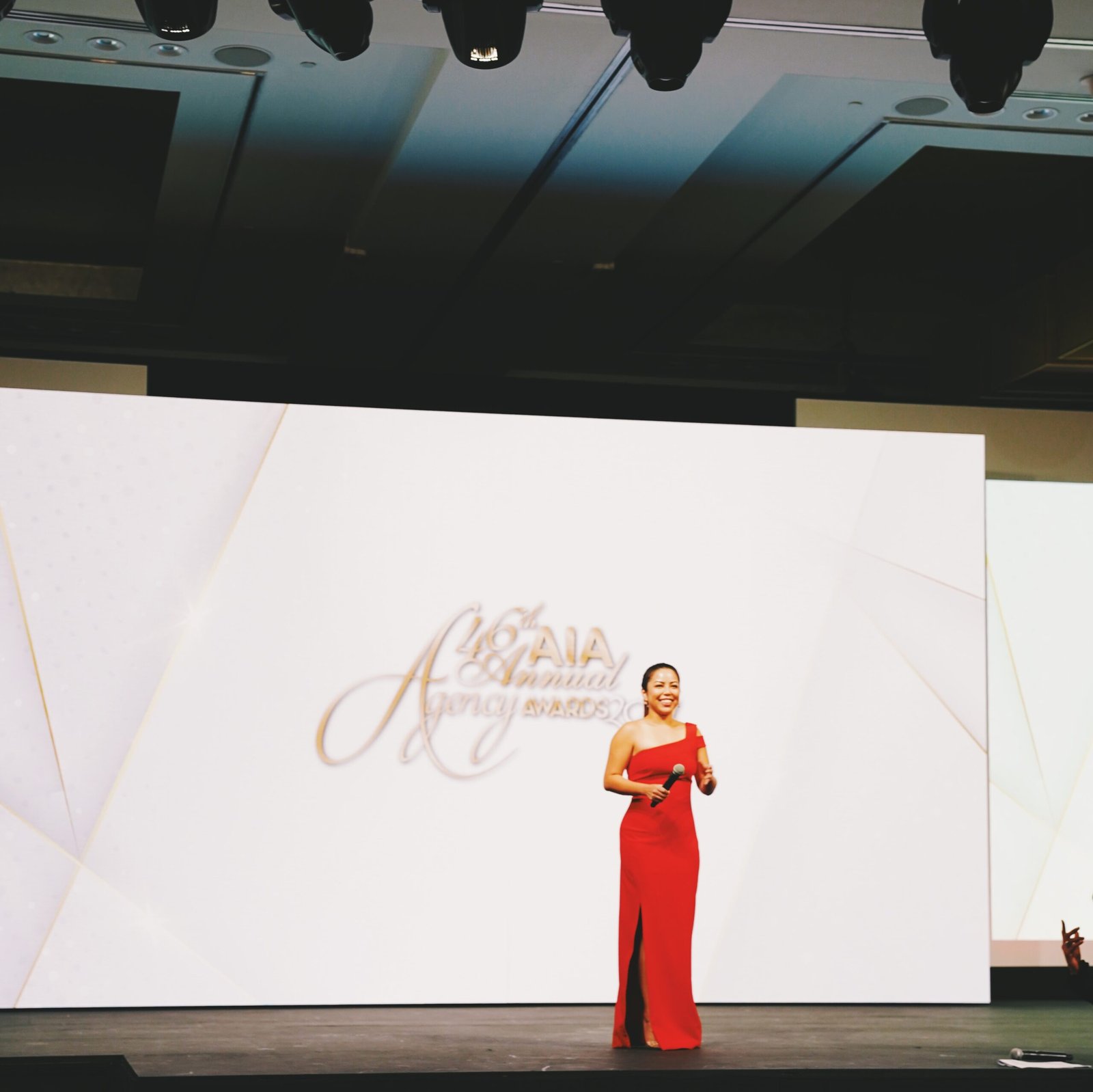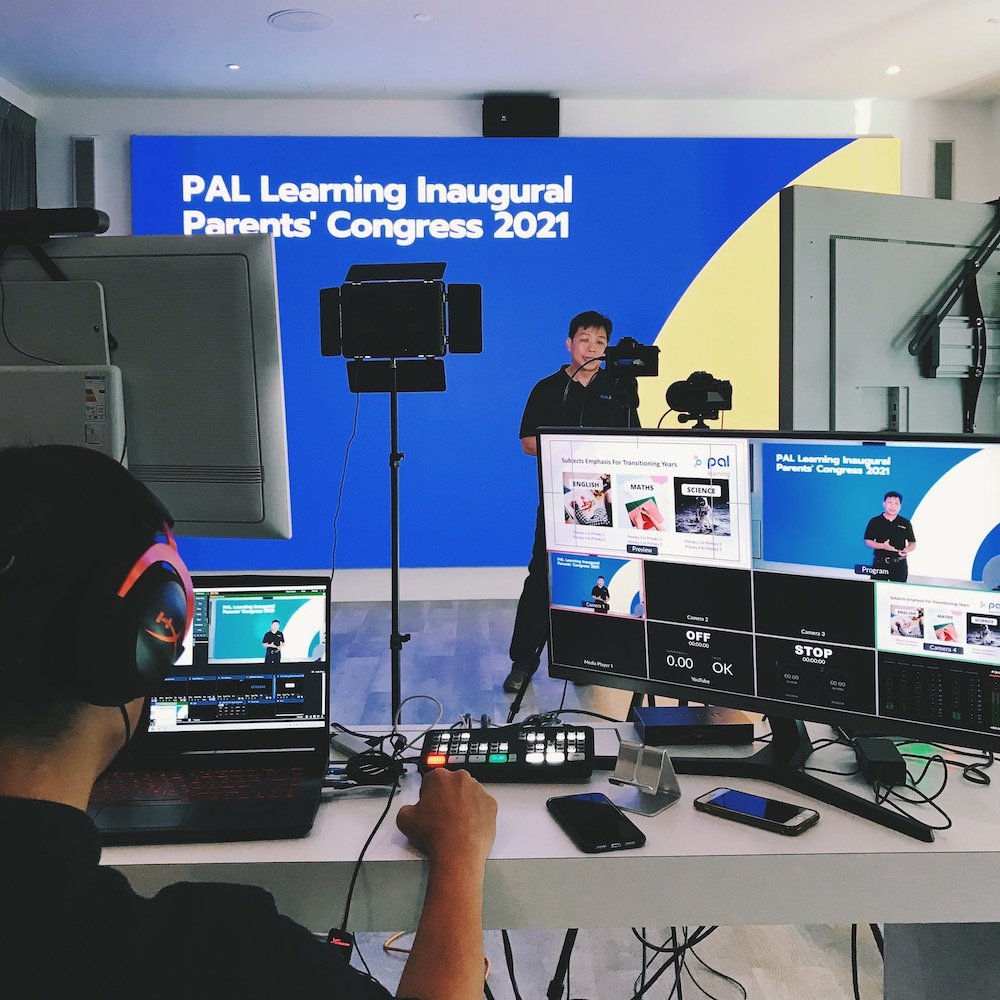 PAL Learning
Parents Congress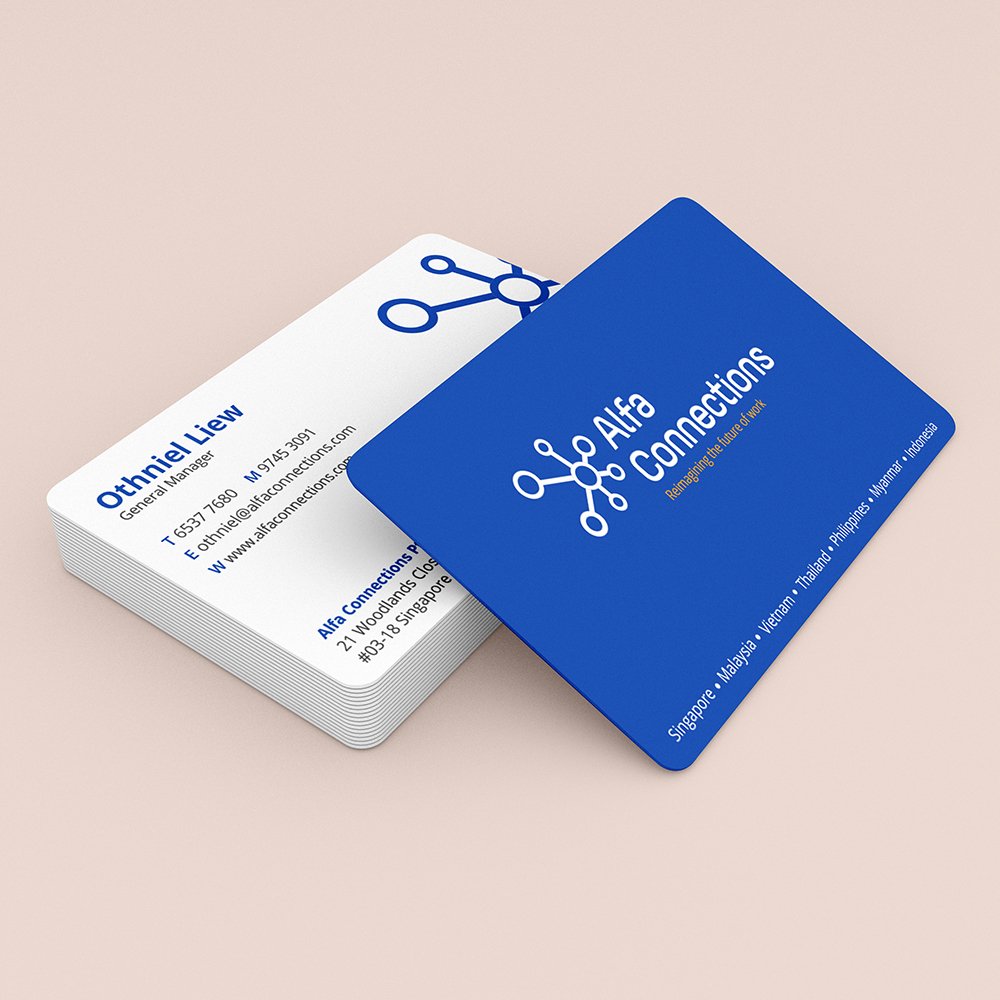 Alfa Connections
Rebranding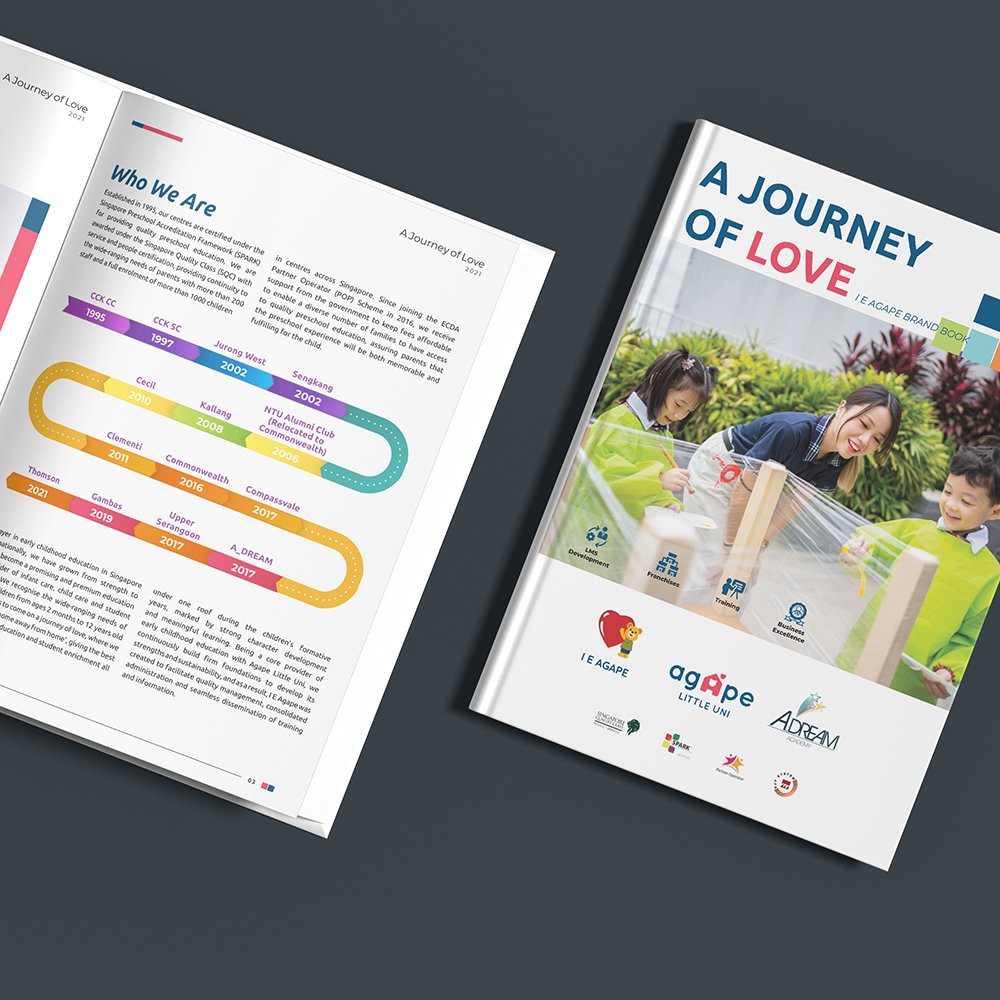 Agape Little Uni
Brandbook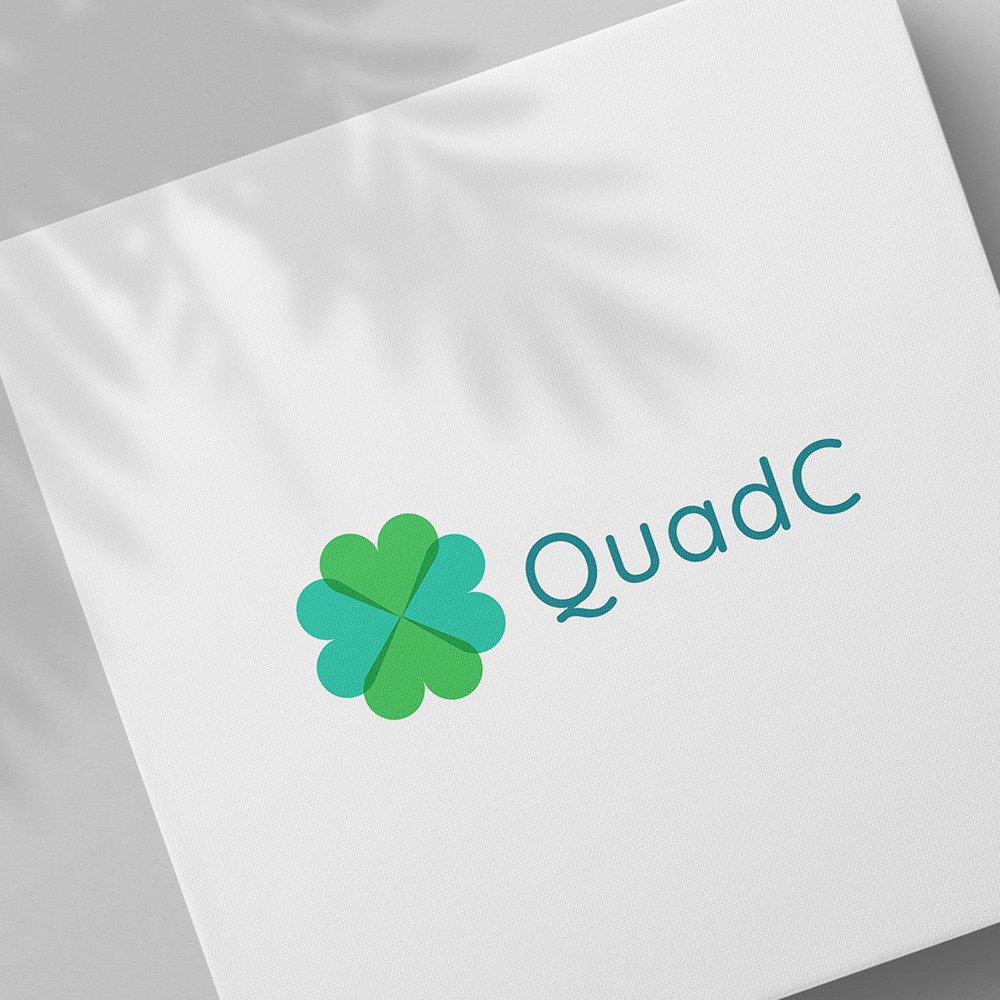 QuadC Counselling
Branding
For more of our previous works please reach out to us
Some of the companies and clients that trust us on helping them to achieve their needs







What our clients have to say
"I have the privilege to work with Clement and Desmond on a few project. They are both very professional and attend to every detail. Every time working with them ease my worries. The delivery of the result is always good in quality and in time."
Maria Rau
Founder, Ying Yi Wellness
"The production team get things done, deliverables are timely. Special mention for Desmond for always going the extra mile!"
Victor Pok
Founder, KidsXcel
"Clement and team would often suggest goal and resource centric solutions. Working with them on our corporate website redesign has been great."
Eileen Teo
Marketing & Communications, Fei Siong Group
Let's meet for coffee,
or beer
Drop us a line and keep in touch
© 2023 RANDR DIGITAL PTE LTD (202109815D)